Get going now with the Top 5 Strategies for Starting The College Application Process
Experienced College Counseling for Every Step
Are you confused, overwhelmed, or maybe even excited (gasp) about the college application process? Applying to college can be stressful and even life-changing, but College Mindset will prepare you for each step. Through guidance and support, you will identify colleges that are best for your interests, goals, and talents. Then, by creating strategic and genuine applications, you will be the applicant college admissions officers want to admit.
College Mindset also focuses on assisting you with developing valuable life skills, such as setting goals, creating an intentional plan, and making well-informed decisions. By obtaining these skills as you go through the college application process, you will open doors to prepare you for college and beyond.

Meet your College Planning Advisor
Hello! My name is Katherine Price and I created College Mindset to educate students and parents about the college admissions process. Every college search and application is unique. I want you to discover your strengths, learn how to build the best college list and develop a strategy for your applications. Are you ready?
STUDENTS HELPED BY COLLEGE MINDSET
180+
APPLICATIONS SUBMITTED THIS YEAR
162
APPLICATIONS ACCEPTED THIS YEAR
110
TOTAL SCHOLARSHIPS RECEIVED
194
TOTAL VALUE OF SCHOLARSHIPS
$11
million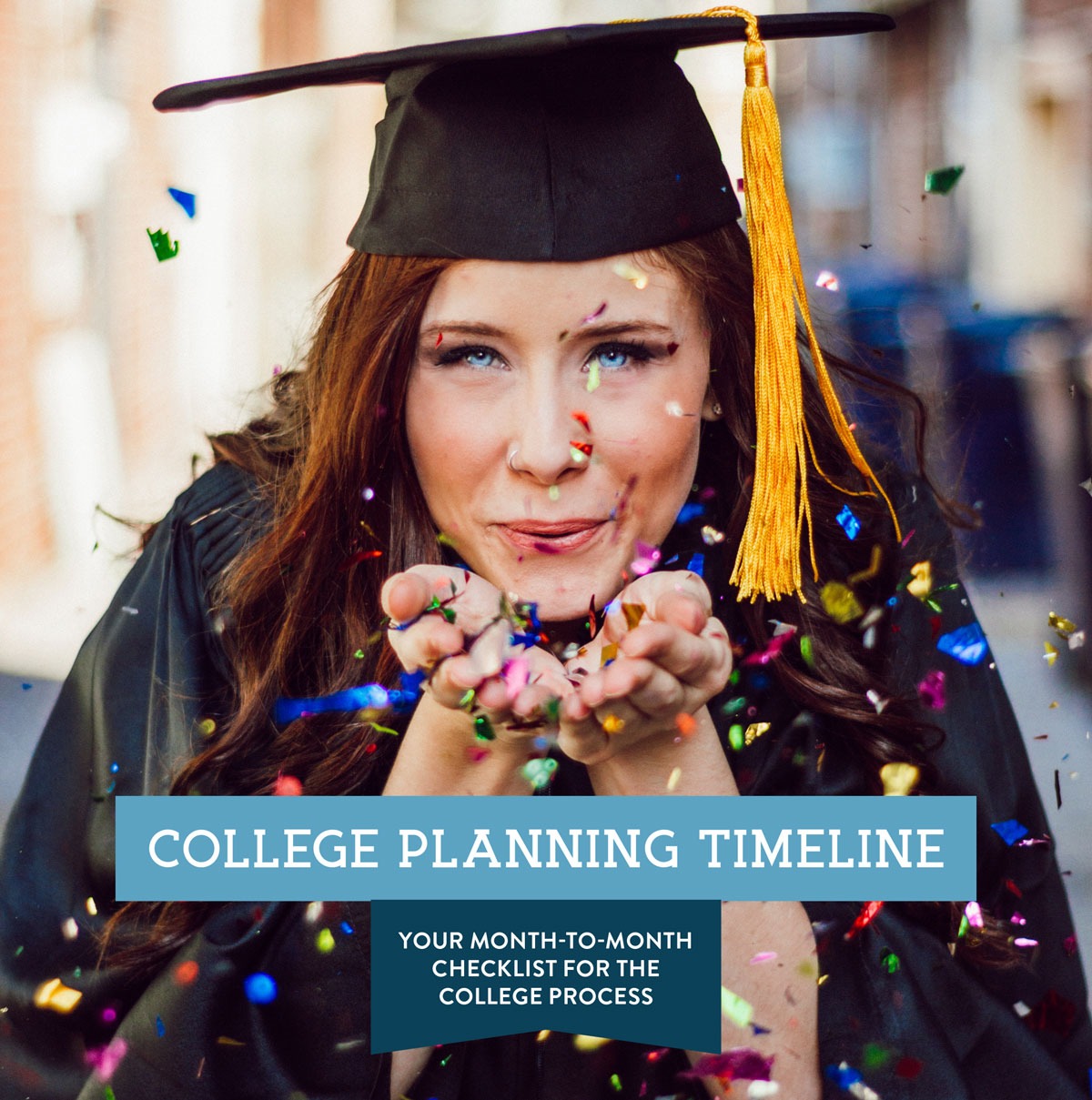 The Ideal
College Planning Timeline
Your Month-to-Month Checklist for the College Process
Getting ready for the college application process can feel intimidating and full of endless questions. Having general guidelines can help you stay on top of what to expect. The College Mindset College Planning Timeline will take the guesswork out of what comes next.
Questions? Let's Talk!
Schedule a FREE consultation to discuss your options and goals, or complete the form below to leave a message and we will get in touch with you within 24 hours.